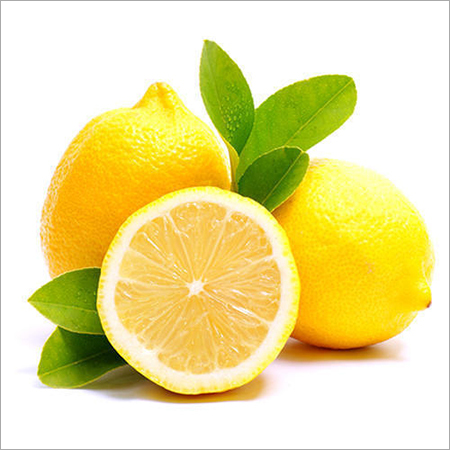 Product Description
Fresh lemon amongst many other vegetables and fruits are supplied by Rav Exim Pvt. Ltd., a Nashik (Maharashtra, India) based company. This acid citrus fruit is available all year round. The uses of this small versatile fruits are many, it can be used to make lemon water, and lemonade. The juice can be used in dessert, tea, on salads, garnish food or added during cooking. Lemons are good source of Vitamins, Minerals, Antioxidants, Phytonutrients and Folate. The nutrients in the organic lemon provides several health benefits, such as:
Lowering risk of stroke
Maintaining a healthy blood pressure
Increasing iron absorption
Preventing cancer and asthma
Maintaining a healthy complexion
Boosting the immune system
Lemons remain fresh for a longer term by keeping them in a sealed pack in refrigerator, as compared to room temperature.